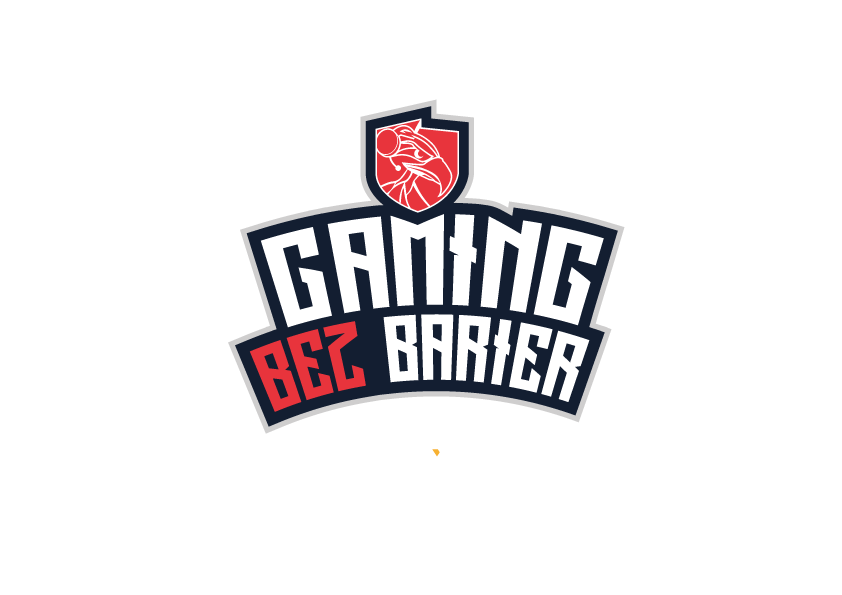 Gaming without barriers is what drives our action!
On that purpose Polish Esports League together with Fantasyexpo and Sevenet and The Academy of Young Deaf Foundation prepared a campaign to help deaf people to experience esports on its purest emotion! 19 created from basics or newly translated Counter - Strike words will extend sign language to become more accessible for all gamers who need it.
Following that action first ever esports CS:GO finals with sign language translation will be broadcasted on 4-6 of December. Top Polish teams will fight to become champions of Polish Esports League in Counter - Strike:Global Offensive and to win 100 000 polish zlotych.
All live at twitch.tv/polsatgames.
Vest
Full
Nade
Eco
Molotov
Decoy
Smoke
Ace
Overtime
Clutch
Push
BO
Rotating
Bomb
Flash
Pick
Rush
Pistol Round
MVP